PARTNERS
4Cities4Dev is funded by the European Union. The partners are four European cities led by Turin, and Slow Food.
ADOPTIONS
Seven case studies in different African countries were identified as representative of the Slow Food approach, and they have been twinned with the partner cities.
Final conference of 4Cities4Dev project in Riga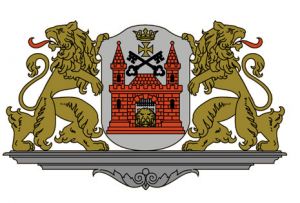 A final conference of 4Cities4Dev project will be held on the 17th of
January 2013 at 10am in the Riga City Hall.
The aim of this conference is to inform about the project activities,
which were done during this project, the goals achieved and also about
the further actions of Riga City in the field of decentralized
cooperation and development cooperation after the project ending.
This conference is organized for the representatives of Riga City
Council, NGOs, school catering organizations, project team and the
media.
The 4Cities4Dev films about Slow Food Presidia
Pokot Ash Yoghurt - Kenya
Harenna Forest Wild Coffee - Ethiopia
Fadiouth Island Salted Millet Couscous - Senegal